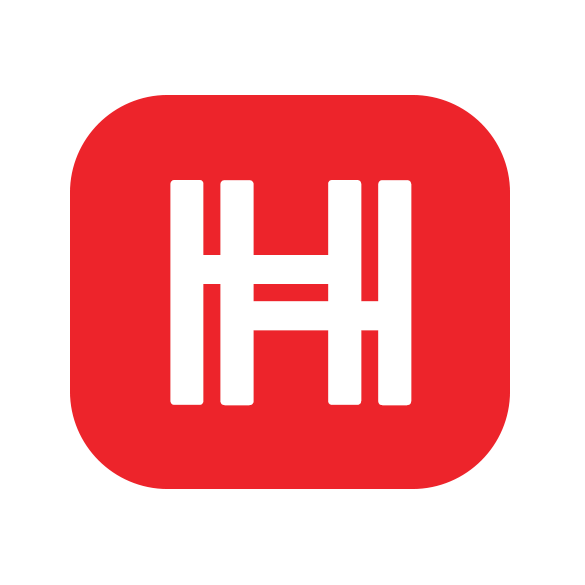 A 5-Day Masterclass for Sensational Coaches Who Want to Rise Above the Noise!

Learn my secrets for attracting high-paying clients, creating sensational results, and building a six-figure coaching practice – fast!
With Nationally Renowned Coach, Speaker, and Best-Selling Author
Laura Berman Fortgang
Sept 20, 2021 – Sept 24, 2021
Online | One Hour per Day
"Laura's coaching turned my $50K practice into a $500K business!"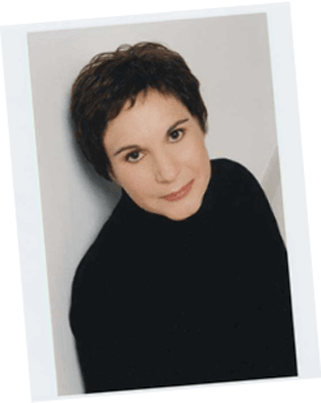 Laura helped me restructure my offerings and breakthrough my self-concept around being worthy of high fees. I have achieved everything on my dream list including a house with a garden. I continue to thank her for my success and my wonderful lifestyle.
MJ Range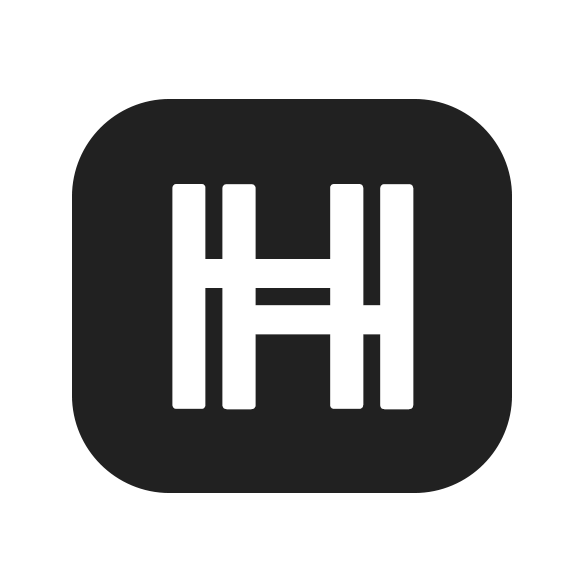 The HEADLINER masterclass was designed to help coaches on the rise learn to build their industry prestige, get sensational client results, and close premier clients for 5-star coaching fees.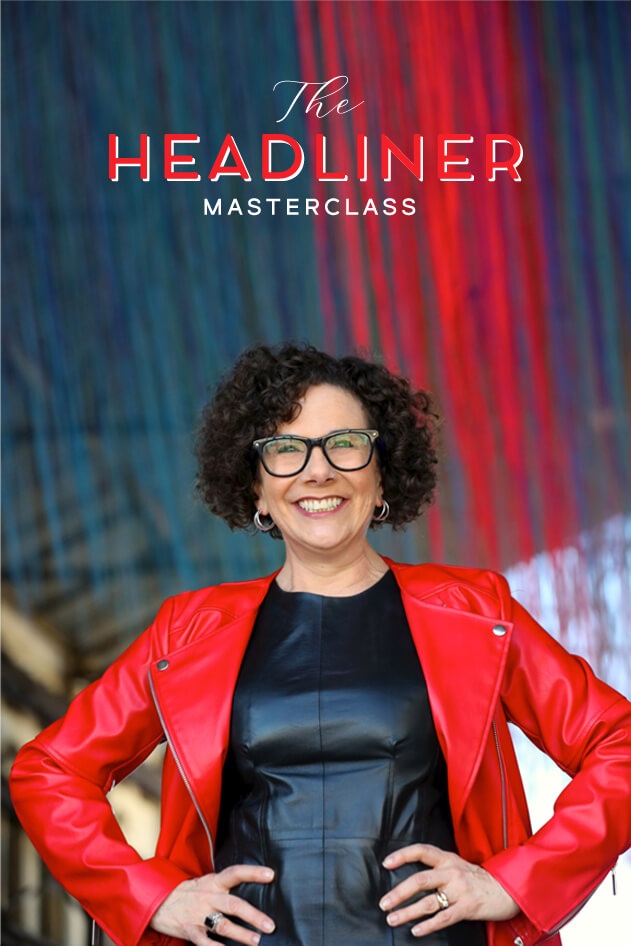 With Laura Berman Fortgang
Nationally Renowned Coach, Speaker, and Best-Selling Author
During this free 5-day masterclass, you will learn the following in just ONE HOUR per day:
Attract Premier Clients by Cultivating an A-List Presence

Position yourself as a leader and get the public asking for you by name with my counterintuitive approach to building a pipeline of clients for your coaching practice.
Close Clients in 20 Minutes or Less

Learn my precision sales call process for enrolling ideal coaching clients right on the spot in 20 minutes tops. (No encore-calls necessary!)
Create Client Breakthroughs on 30 Min Coaching Calls


Build your coaching prestige fast and become one of the few coaches who can inspire sensational results by learning my proprietary 30 minute coaching call format.
Charge 5-Star Fees for 5-Star Results


Price and package your services to set you up for 6-figure earnings with my A-List approach to charging (& getting!) premium coaching fees.
Take Center Stage: Powerful, Profitable Perspectives from a Multi-6 Figure Coach


Step into the role of a 6-figure business owner to command your value and elevate your presence for prestige, premier clients, and higher profits.
Laura Berman Fortgang is one of America's top coaches. Featured on Oprah, in Money Magazine, and in every major US news outlet, Laura has established and sustained a multi-six figure coaching practice for over 25 years. She's also written and published five best-selling books with major publishers and delivered a TEDx talk with over 1.6M views.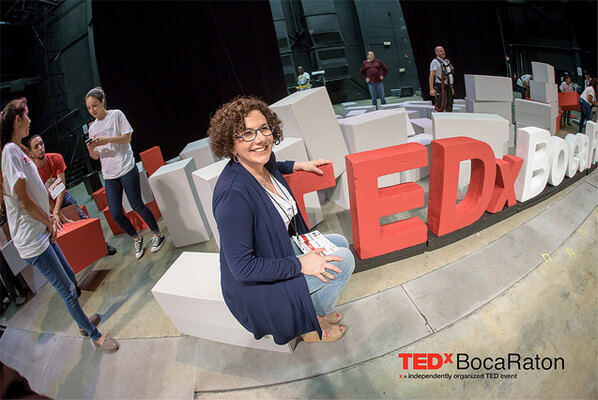 Laura noticed that while a few coaches become uber-successful, the rest never make it (or worse, struggle for decades just to get by). She's created this first-of-its-kind masterclass to give ambitious coaches the edge they need to not just survive but to thrive in the field of personal and corporate coaching.
Her approach to building her business has been unconventional and incredibly effective, producing a sold-out coaching practice and quite a bit of notoriety, most of which she attributes to the sensational results she helps her clients to achieve.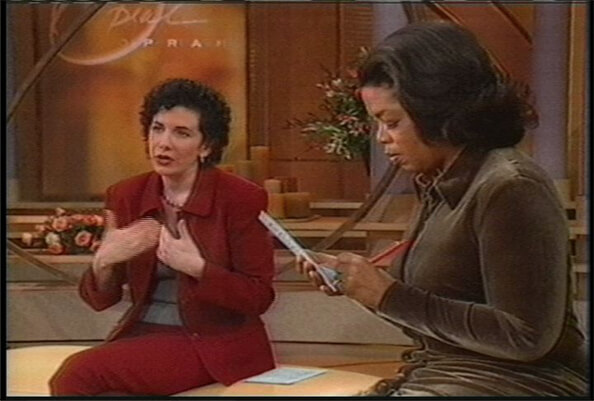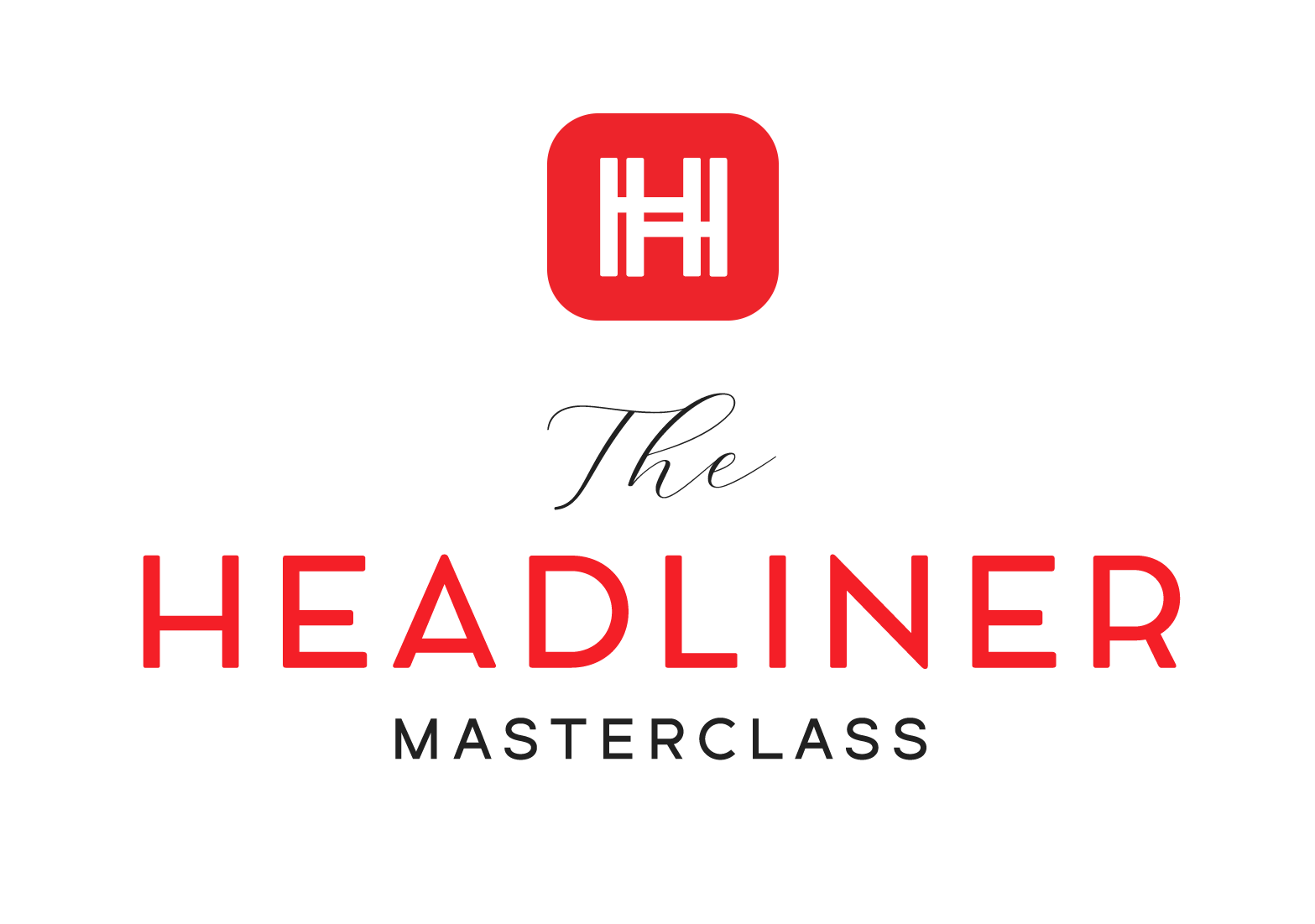 Ready to build your 6-figure coaching practice?
Join us for this free, special 5-day masterclass.